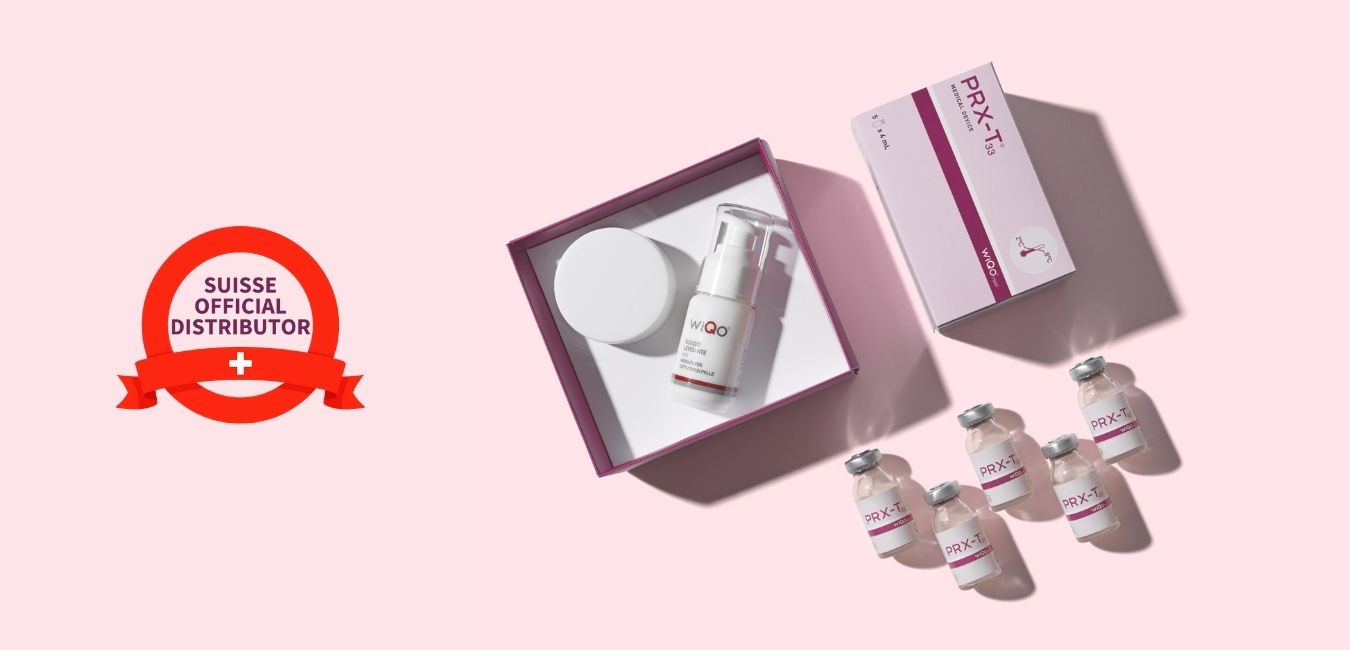 Dear Customer! Thank you for visiting this website.
We would like to inform you that our Authorized Distributor in SWITZERLAND is SMC SUISSE MEDICARE SAGL. 
Only our authorized distributors have authentic WiQo products and the complete knowledge necessary to use, train, correctly store and transport them. By ordering through an authorized Distributor, you can be sure that you are purchasing authentic and original WiQo products, which comply with European and Suisse Regulations, as well as laws on correct storage and transport of our products to avoid contamination, spoilage or other dangerous conditions. Furthermore, only authorized distributors are able to provide appropriate professional training and full post-sale support. Supplies offered from ANY other source may be counterfeit (fake) and may not have been properly stored or shipped, which would adversely affect the efficacy of the products. Therefore, WiQo DOES NOT GUARANTEE THE QUALITY OR SAFETY OF PRODUCTS PURCHASED FROM UNAUTHORIZED SELLERS. 

Three reasons to buy from the Official Distributor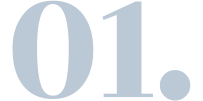 Originality
Only Original products directly from the manufacturer​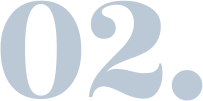 Support
Continuous training and coaching, to get the best out of our treatments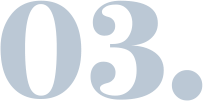 Ever the best price
The best products at the best price, special kits and exclusive offers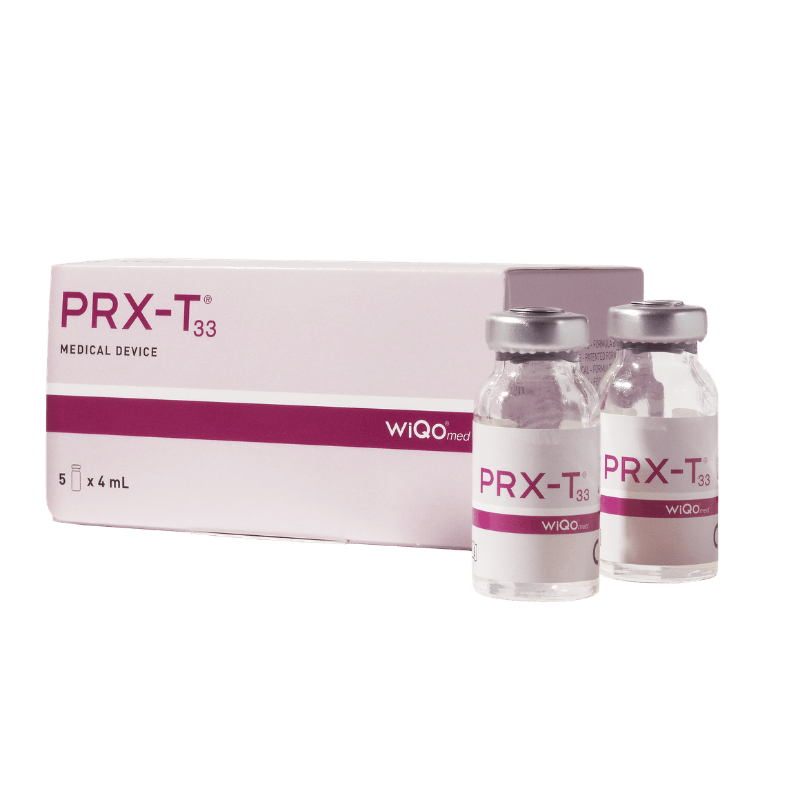 NO-NEEDLES BIOREVITALISATION
PRX-T33® is a gel that, applied with a specific technique, provides immediate aesthetic improvement and deep hydration.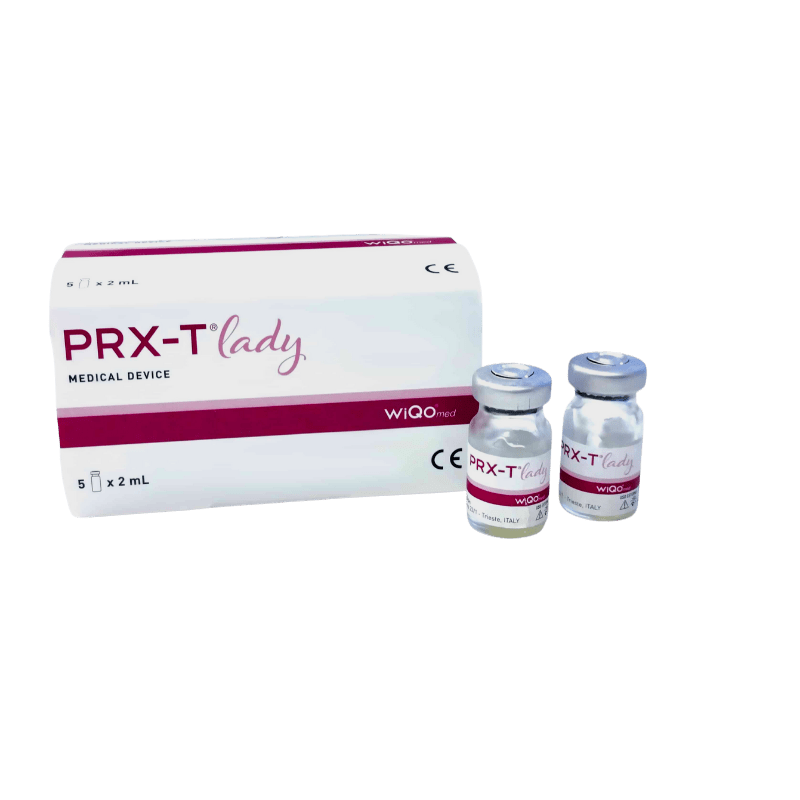 Suggest the PRX T Lady for the intimate parts to your patients and help women with a discomfort that is often difficult to express.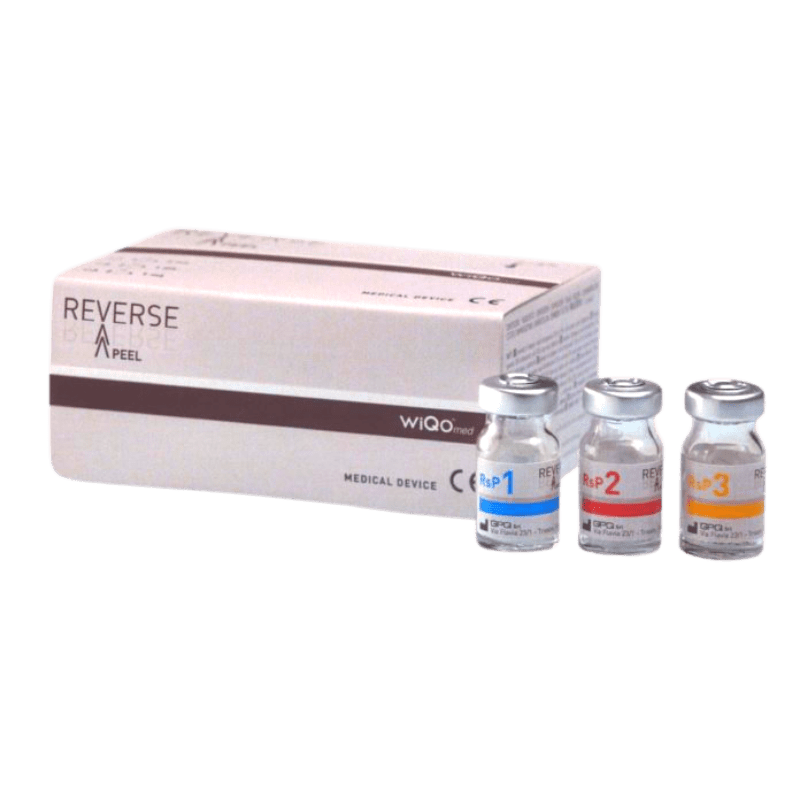 Progressive treatment of reconditioning MELASMA and Dermo-Epidermal Hyperpigmentation
THE NEEDLE-FREE BIOREVITALIZATION
PRX-THERAPY is a revolution of needle- free biorevitalization.
Each session is painless and consists in the application of a product that stimulates the skin's natural regenerative process.
Your doctor will develop a protocol with you based on the expected result, your aesthetic needs and skin type, and will schedule a number of sessions.
The first result is immediately visible after the outpatient session. The home treatment maintains the beneficial effect and enhances it over time.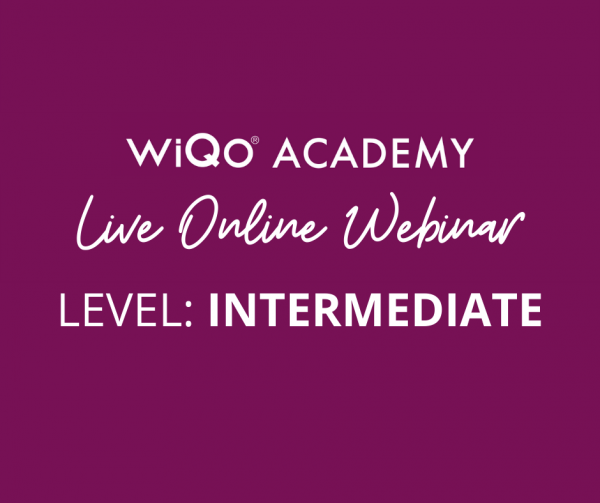 Discover an innovative solution for the reconditioning of melasma and post-inflammatory hyperpigmentation. Join industry expert
Read More »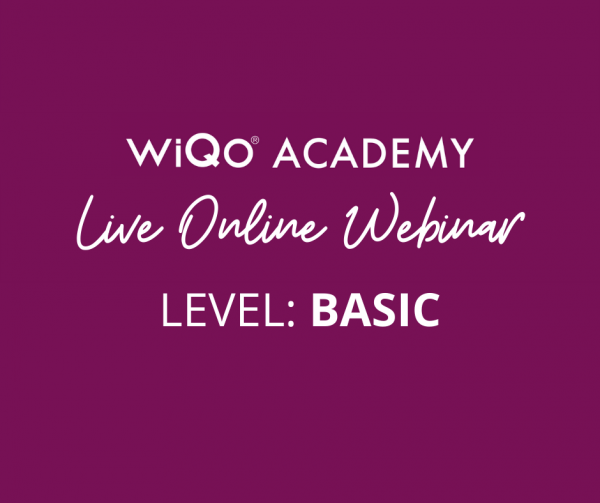 This webinar is aimed at aesthetic practitioners who would like to discover how PRX-T33 therapy
Read More »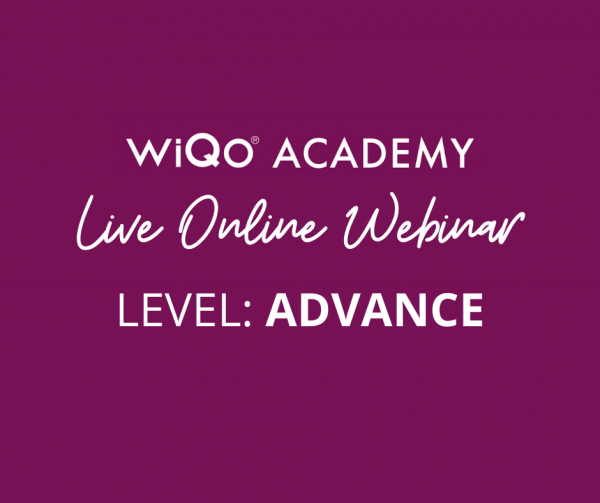 This webinar will teach you how to combine chemical and physical dermal stimulations to treat
Read More »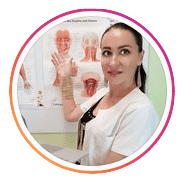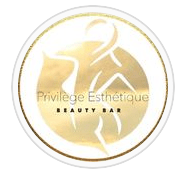 Privilege Esthetique
MONTREUX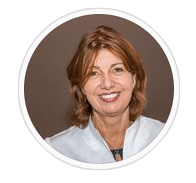 Otelina Swiss Medesthetic
NYON - GENEVE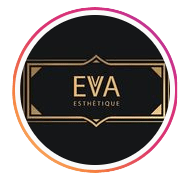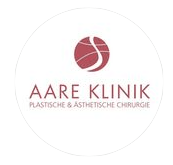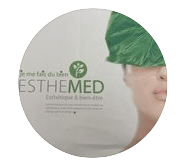 Esthemed Medical Centre
GENEVE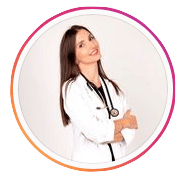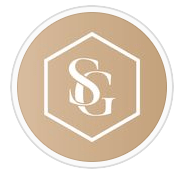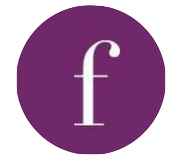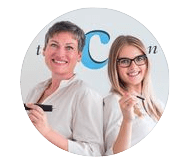 Beauty Context
ZURICH LUZERN BASEL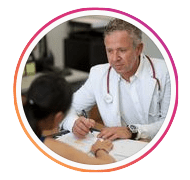 Lipoclinic Dr. Linde
ZURICH WINTERTHUR ST. GALLEN SAMEDAN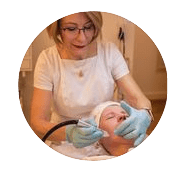 EstheMedis
GENOLIER - COLLOMBEY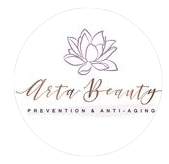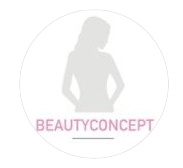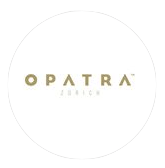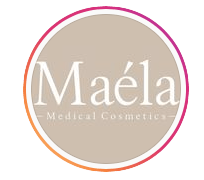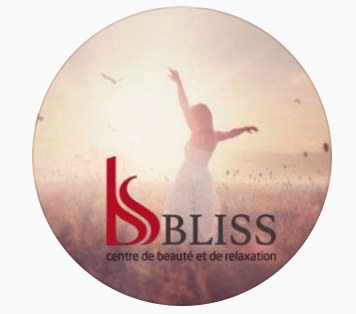 Bliss Centre De Beauté
GENEVE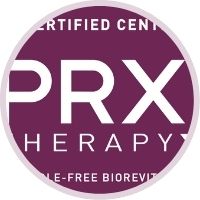 And many others
🇨🇭 SWITZERLAND🇨🇭
Want to Lear more about Our Products? Ask Us!
They had told me so much about the famous WOW effect of PRX and I must say that from the first treatment, indeed, WOW!
I was looking for a treatment for annoying hyperpigmentation and the combination of PRX and Microneedling immediately gave me a beautiful result!
I tried the WiQo Body Cream and the sensation on the skin after application is really very pleasant!
For my first anti-aging treatment I wanted to avoid needles and PRX Therapy is perfect, even for men