Location
Rotwegstrasse 4
8810 Horgen
16:30 Delivery of participation certificates
What is included in Course?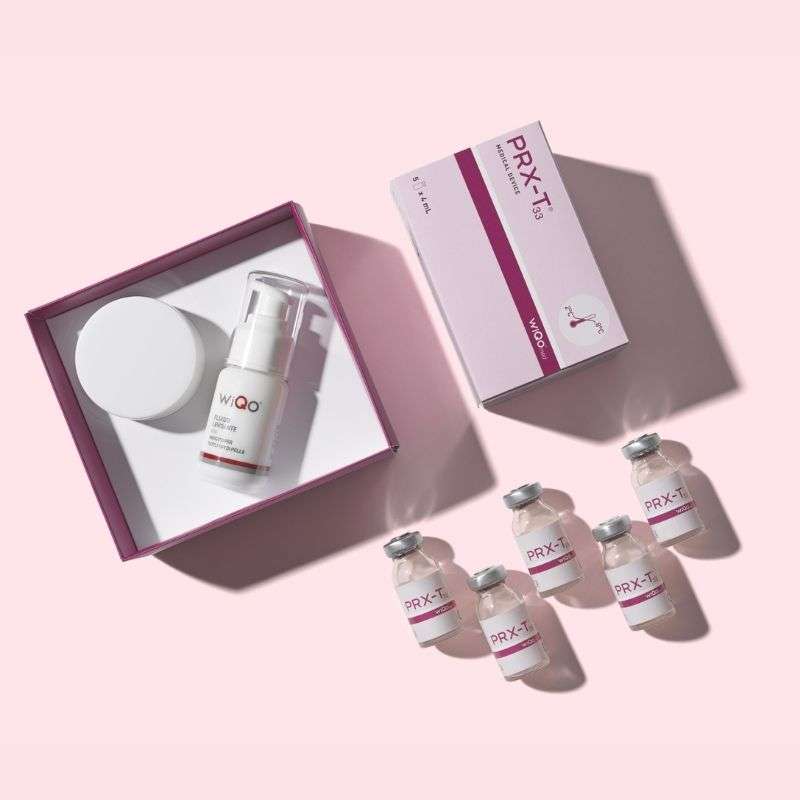 1 Complete PRX Therapy Welcome Kit:
1 WiQo PRX T33 (5x4ml)
2 Face Cream for Dry Skin
2 Smoothing Fluid
10 Cannulas
10 Face Cream Sachets (3ml)
Ready to performe up to 10 single PRX treatments!
Commercial Value: 1600CHF
But that's not enough, you'll also Receive: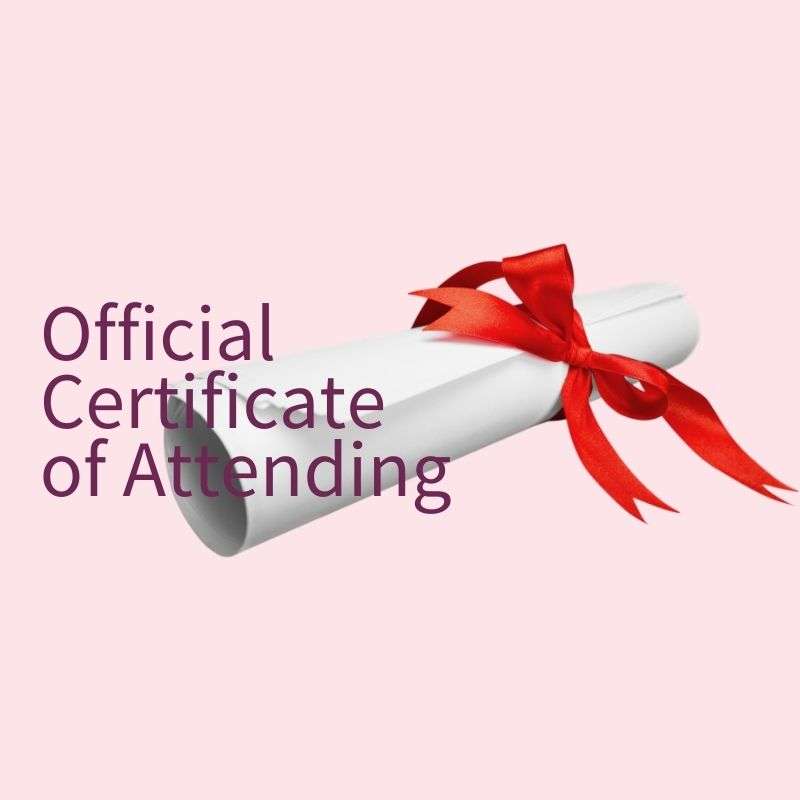 Official certificate of participation in the first course on PRX Therapy authorized and approved by WiQo, the manufacturer. The only one valid in Switzerland!
1 Desk Poster
10 flyers in German
1 Window Stick "Authorized Center"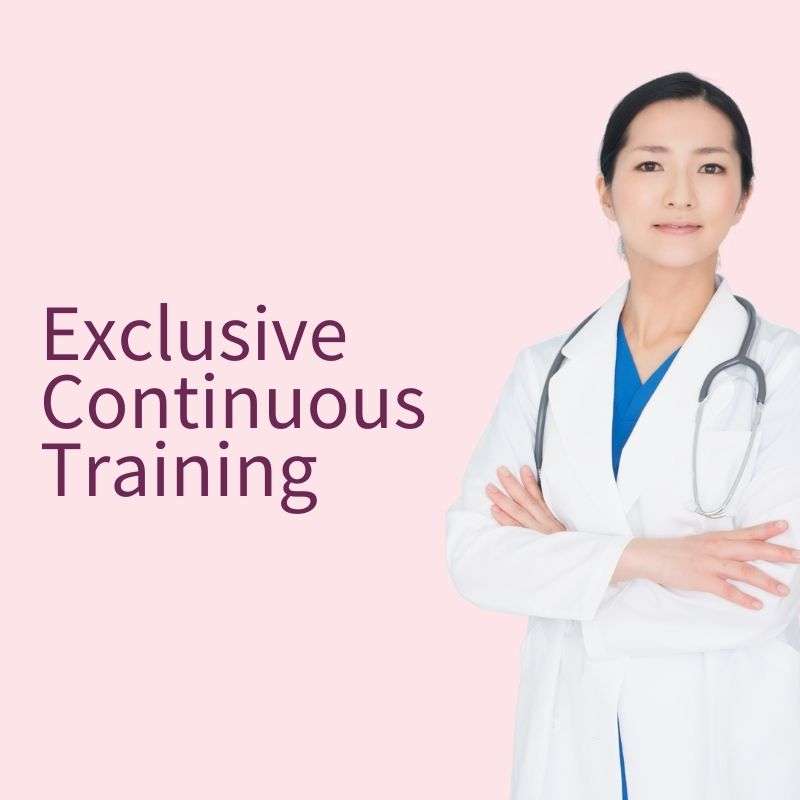 Free and exclusive access to Live Online  WiQo Expert Round Table about products, protocols, new application methods and medical practices
Cost of the course: 850chf
Early Booking (before 28/05/21): only 750CHF
Fill the Form and Sign Up Now!
After the registration request, if accepted, you will receive a confirmation email with instructions for the payment of the course. For organizational reasons the payment must be made no later than 30/05/2021 otherwise the request will be cancelled. A regular invoice will be issued for the course. Price is net of taxes.
Need More Information?
Call Us or Send a WhatsApp!
0764021887