Your Partner for
Professional Beauty
All products on the this website and available for purchase on our online shop are reserved for doctors and skincare professionals resident in Switzerland We do not accept orders from private customers.
Dear Customer! Thank you for visiting this website.
We would like to inform you that our Authorized Distributor in SWITZERLAND is SMC SUISSE MEDICARE SAGL. 

Three reasons to buy from the Official Distributor
Only Original products directly from the manufacturer​, guarantee of the product treated correctly
Continuous training and coaching, to get the best out of our treatments
The best products at the best price, special kits and exclusive offers

The First Peeling with Activated Carbon

The ultimate Eye Zone care product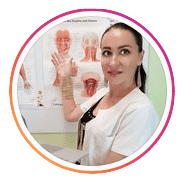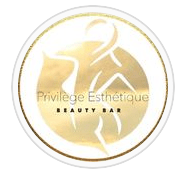 Privilege Esthetique
MONTREUX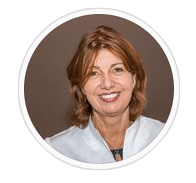 Otelina Swiss Medesthetic
NYON - GENEVE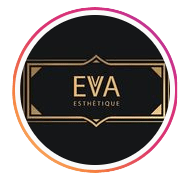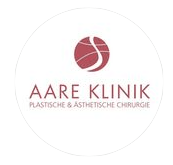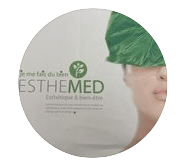 Esthemed Medical Centre
GENEVE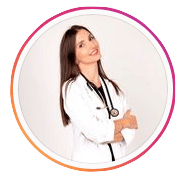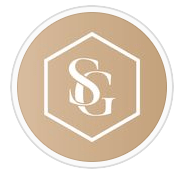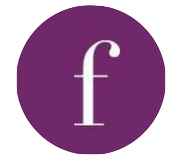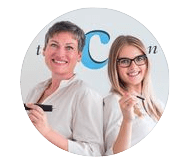 Beauty Context
ZURICH LUZERN BASEL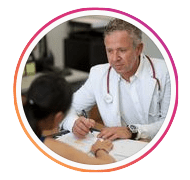 Lipoclinic Dr. Linde
ZURICH WINTERTHUR ST. GALLEN SAMEDAN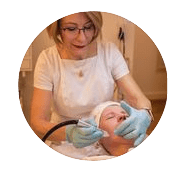 EstheMedis
GENOLIER - COLLOMBEY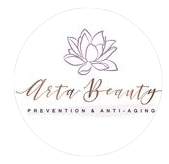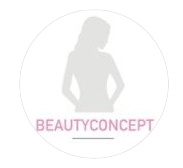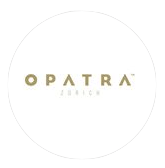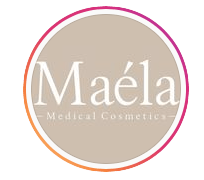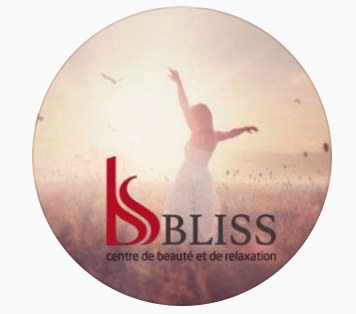 Bliss Centre De Beauté
GENEVE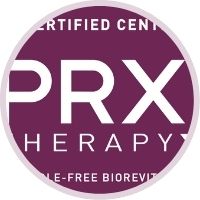 And many others
🇨🇭 SWITZERLAND🇨🇭
Want to Lear more about Our Products? Ask Us!
They had told me so much about the famous WOW effect of PRX and I must say that from the first treatment, indeed, WOW!
I was looking for a treatment for annoying hyperpigmentation and the combination of PRX and Microneedling immediately gave me a beautiful result!
I tried the WiQo Body Cream and the sensation on the skin after application is really very pleasant!
For my first anti-aging treatment I wanted to avoid needles and PRX Therapy is perfect, even for men